Hi good fellows. For some unavoidable reasons, I couldn't post our weekly chess puzzle on Thursday, so I am posting it today. Hope you all will enjoy this one.
This game was between the mighty Magnus Carlsen (White) and Jan-Krzysztof Duda (Black) during FIDE World Cup 2021 semi final.
Find the best move for Black.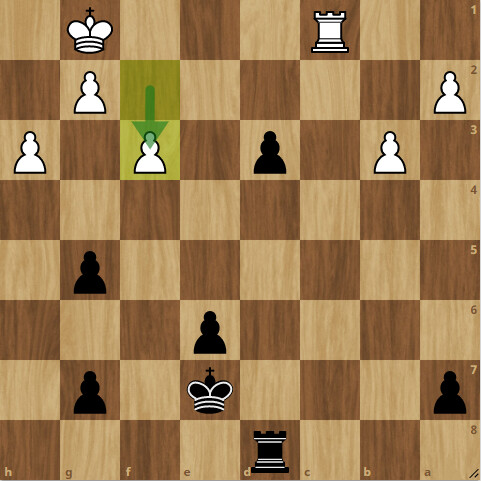 Hints: This game was a draw.